WE SELL INTEX POOL PARTS, AND REPLACEMENT PARTS
Everything Intex does centers around quality, value and family time. Their affordable products are built to last, just like the memories made by the people who use them. Browse the selection of Intex replacement parts that we proudly carry at Cline Pools.
Intex® - Easy Set
Replacement Parts
The AquaPro AL50 Sand Filter & Pump System delivers unparalleled hydraulic performance, silent operation, and complete accessory offering to make installation a breeze.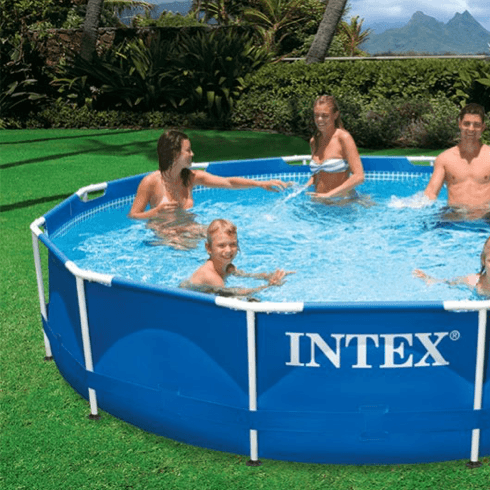 Intex® - Metal Frame
Replacement Parts
We carry parts for Intex Metal Frame Pools, a great way to turn your home into a summer fun zone. These pools art sturdy and designed for easy set-up, ready for water in less than an hour.
Intex® - Oval Frame
Replacement Parts
Since so many consumers prefer a standard rectangular pool, Intex oval shaped pools are a great bridge between Easy Set® and Rectangular Metal Frame pools, as they combine the benefits of both. We carry parts for these pools, which feature quick and easy assembly, with additional support from the frame, as well as a rectangular shape to maximize swimming area!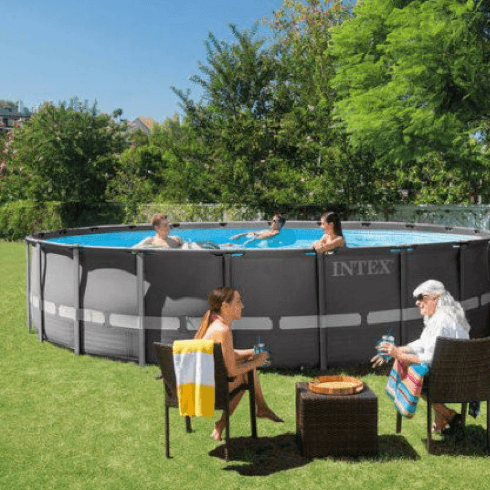 Intex - Ultra Frame®
Replacement Parts
Made with reinforced 3-ply material, Intex Ultra Frame® Pools stronger and easier to assemble than many other models. We carry parts for this uniquely shaped frame, featuring a soft laminated liner, brilliant white copings, and a blue tile pattern on the interior.
OTHER INTEX PARTS IN STOCK
Need other Intex replacement parts? We have these and many more in-stock.
Intex® Filter Cartridge A
Intex® Filter Cartridge B